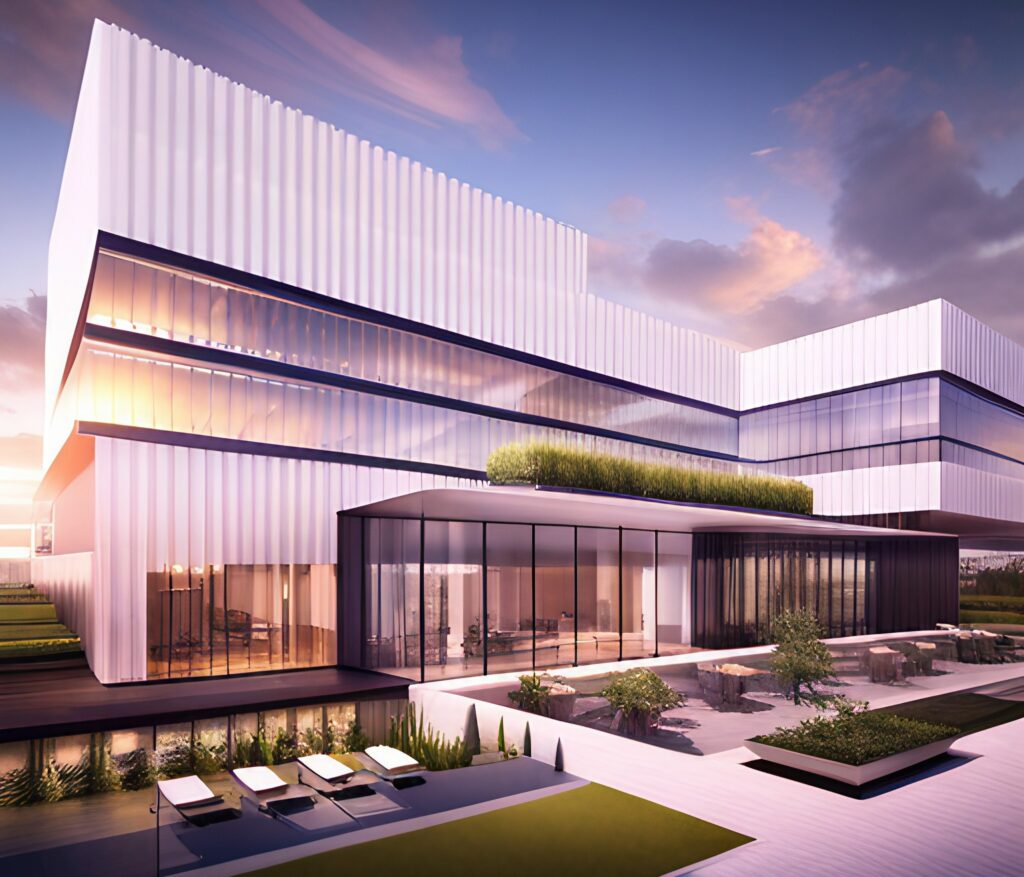 Investing in the future is the nature of INNOVATIVV
Our strategy of investing & building AI businesses means developing fast, iterating & most importantly innovating breakthroughs.
If you would like to invest alongside INNOVATIVV contact us to see if there's a good fit.
We are an angel investor and not registered with the SEC. INNOVATIVV only accepts outside investments from accredited investors. This means you must have a $1,000,000 net worth and $200,000 minimum annual income for the last two years to invest with us.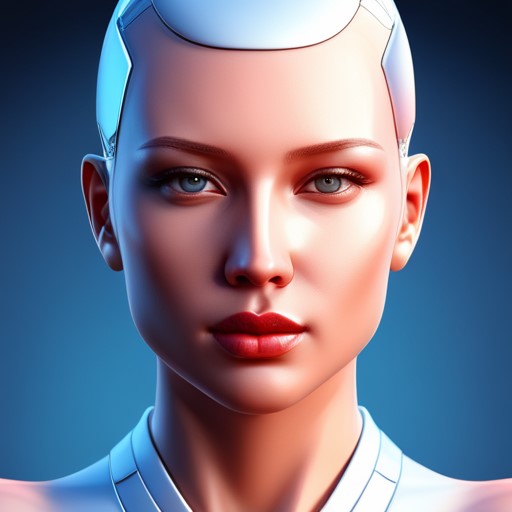 Gen AI Chatbots
ChatGPT took the world by storm in late 2022. Since them it's been facing some strong competition coming from all angles. There's Bard, Claude, Pi, and that's not even counting AppleGPT. Clearly the world's going to enjoy the chat interface with generative AI for the next couple of years. INNOVATIVV is actively seeking out companies building domain specific chatbots finely tuned for their vertical including education, marketing, investing, healthcare, medicine & legal.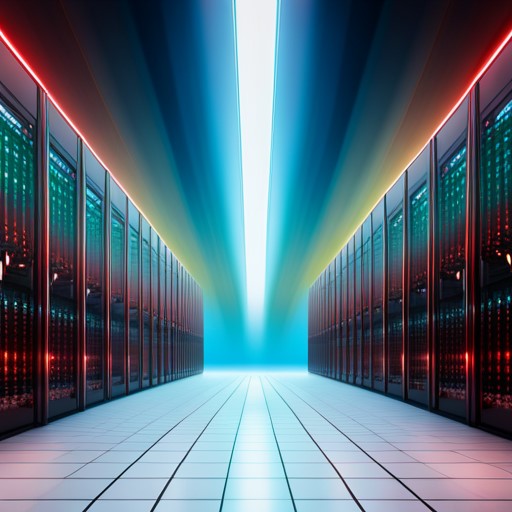 Cloud + HPC
The generative AI transformation is going to bring greater demand for high performance computing (HPC) and cloud based AI services. INNOVATIVV is looking to make investments in AI platform companies that are effectively selling or reselling AI cloud computing services to enterprise customers. Therefore, we're investing in the right talent with strategic, well formulated business models offering high performance and cloud compute.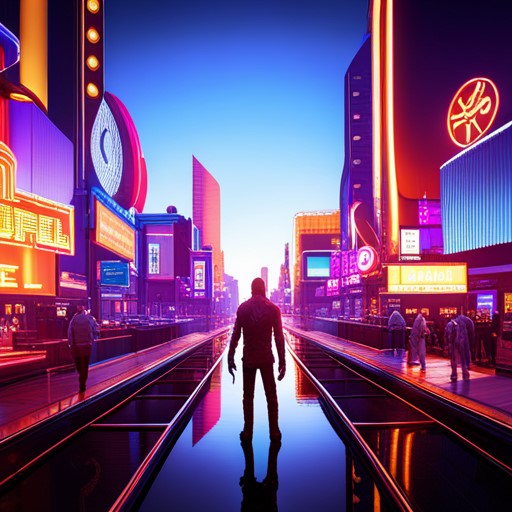 Generative AI Games
We're exciting about the opportunity for disruptive innovating in gaming with generative AI games. We've made a few GenAI gaming investments and have room for one or two more when we find the right founders, a sweet gaming platform and a hustler's work ethic. INNOVATIVV has 3 investments to-date in early stage AI gaming startups which are planning to launch beta in the 4th quarter of 2023. They are: GenVegas, BetSport AI, CASINO CHAT.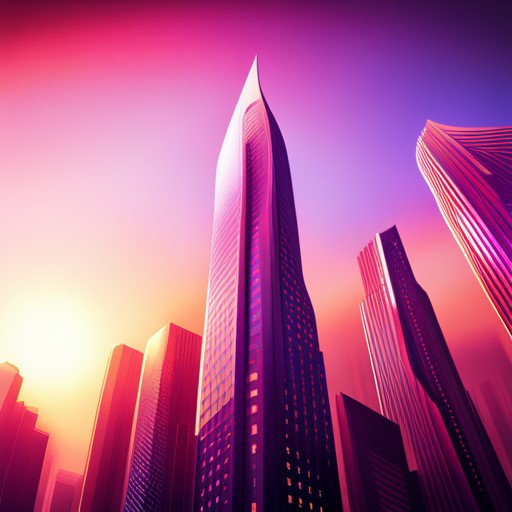 Finance AI Startups
Finance and Investing are two related sectors that are virtually guaranteed to be disrupted by innovations coming out of the world of data driven decision making by artificially intelligent financial agents. INNOVATIVV has one investment into finance & investing markets with CapitalGen. We're planning on making another 2 to 3 investments in AI finance startups.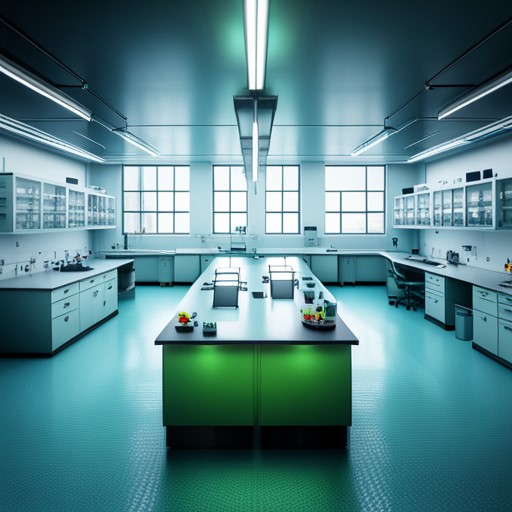 Healthcare AI Startups
One of the areas that will benefit greatly from generative AI, data visualization & imaging, and further advancements in artificial intelligence is going to be health care. Advancements in generative AI have decreased the time to research and discover new drug applications by a factor of 1000X or more. INNOVATIVV has not invested in healthcare yet but are researching Alzheimer's, Schizophrenia and other areas of healthcare.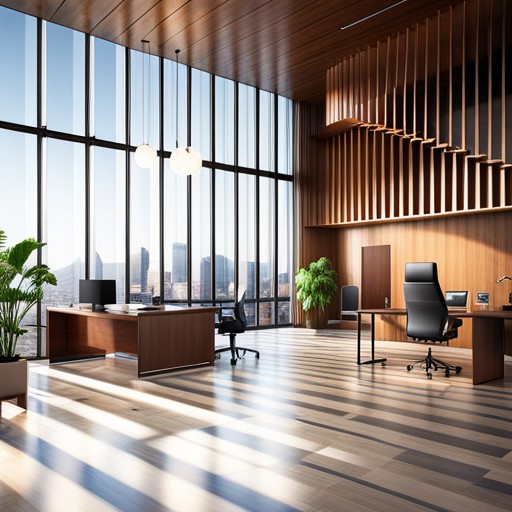 Legal AI Startups
Assistant lawyers and assistant attorneys are sure to become massive business opportunities as the world's best AI Lawyer or and top AI Attorney haven't been built yet. Our Founder has a major investment in DataGenn AI, which provides foundation language models finely-tuned in the area of law to large and boutique attorney firms and AI legal startups. INNOVATIVV sees artificially intelligent technologies disrupting the legal field and we plan to bet on the right side supporting the next great founders innovating powerful and competent AI legal assistants.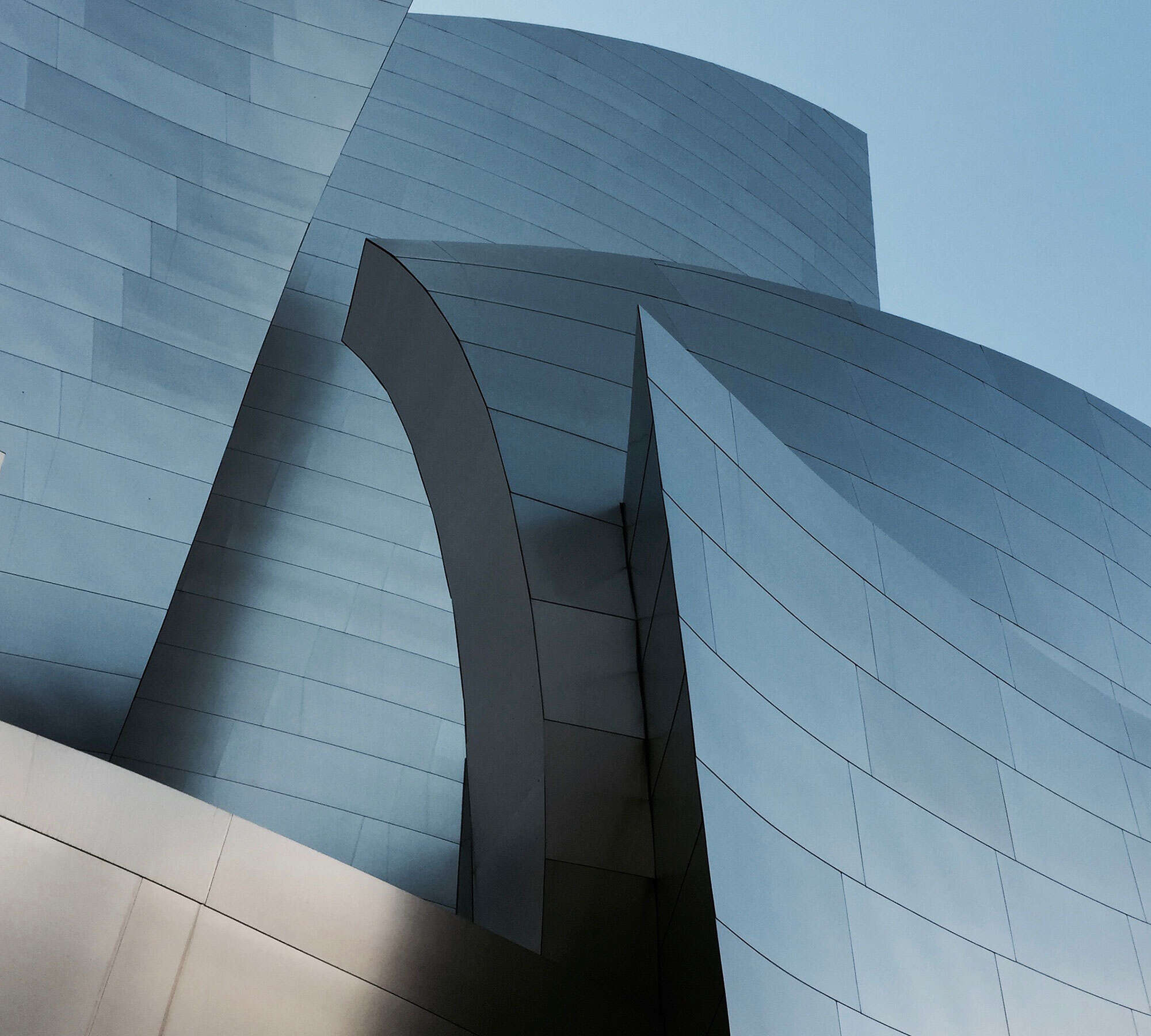 Let's build the next trillion-dollar business together…