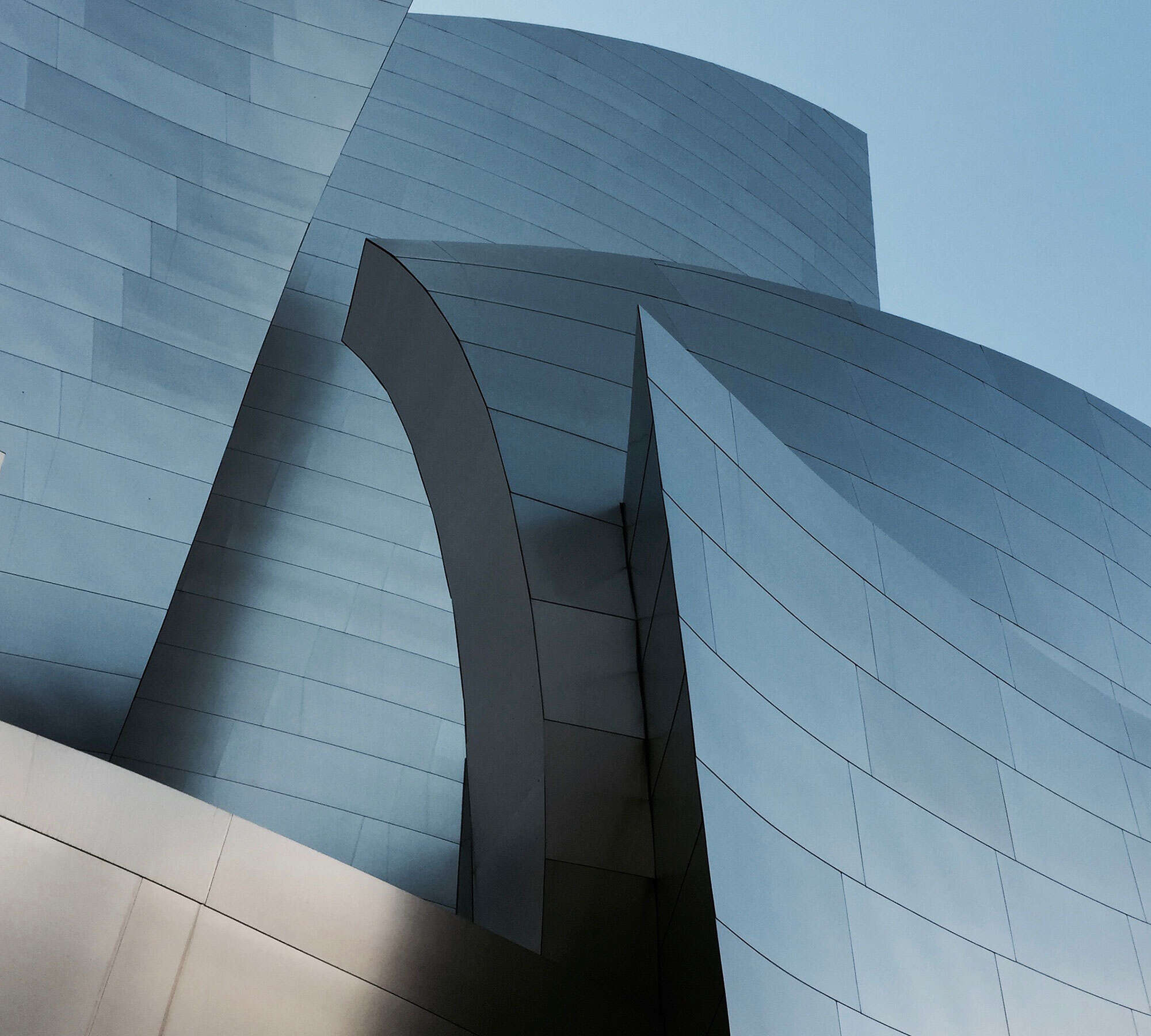 INNOVATIVV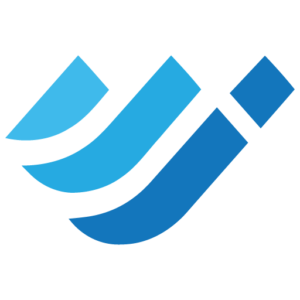 Investing in Early-Stage AI Startups + Cloud & HPC
INNOVATIVV looks for breakthrough technology disrupters that are actively creating AI driven, exponential businesses of the future.
AI Software is upping humans' capacity by up to 1000X
Our investments into AI software companies look for creative startups building defensible AI SaaS products on a subscription business model.
AI Apps are everywhere:
Picks & Shovels Strategies
We also make investments into app developers building first class generative AI apps in casino, gaming, health, education, law, finance & sports betting.
Next-Gen Language Models
The world of AI Large Language Models is evolving much faster than I had initially forecast. In fact, GPT-4 was released 6 months before my early prediction date. Next generations of language models will scale down in size while raising overall performance.
AI & ML
Cloud & High Performance Computing (HPC)
If you ask me, the generative AI revolution is real with legs to last. Selling Cloud AI & ML services along side High Performance Computing is an excellent market opportunity we're placing some chips in.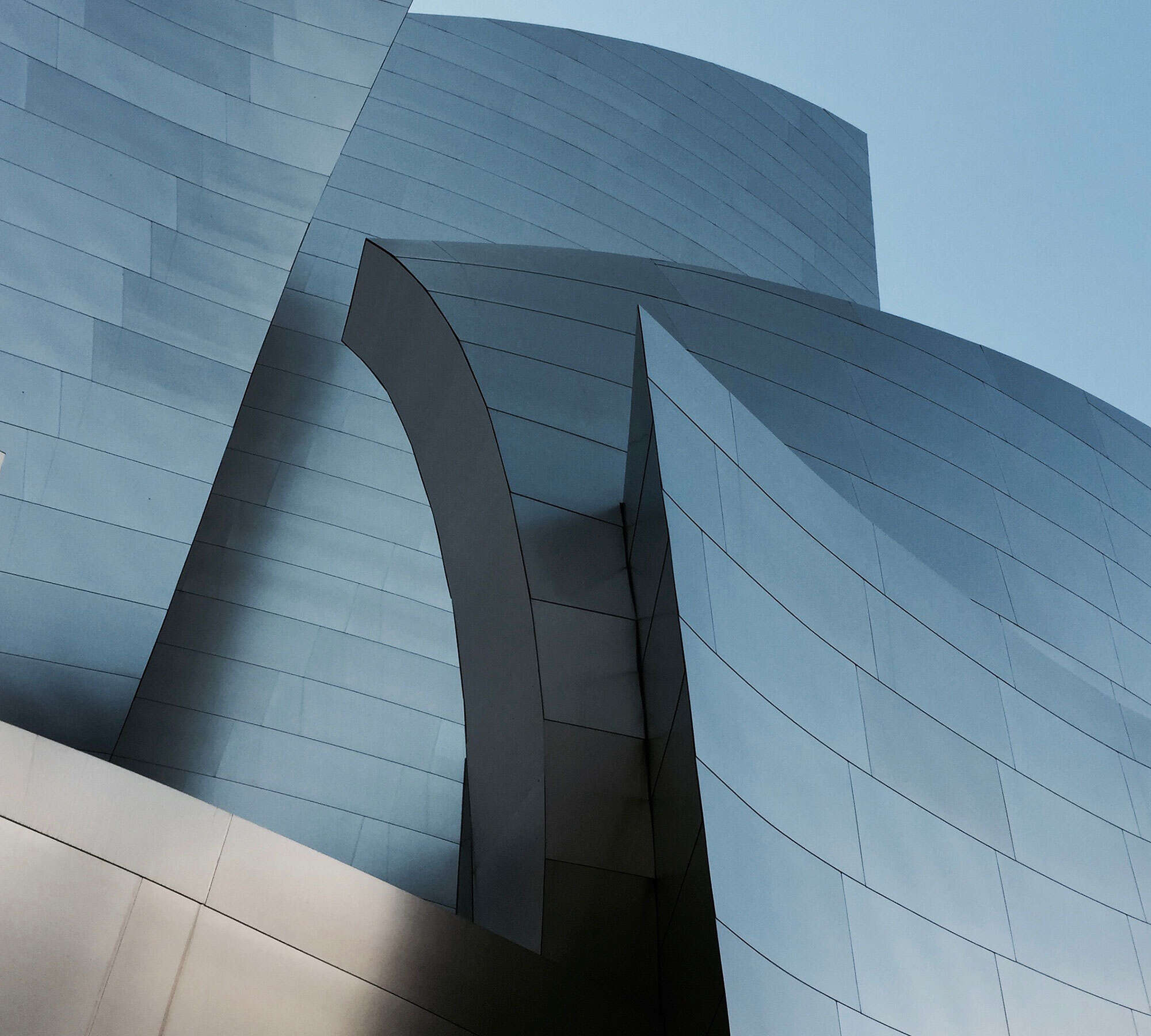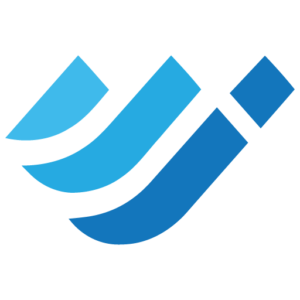 Let's innovate, build & disrupt!